Hand Made and Hand Delivered, NEVER in a Box!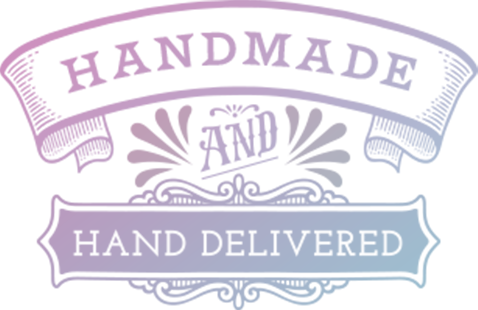 Let's face it, flowers in a box require assembly. How in the world could we ever expect a recipient of such a beautiful gift to be able to design and create anything close to what a talented and experienced retail florist can produce? Not only is it challenging but it can require a lot of time, effort, and frustration which is certainly not the message you are hoping to convey when you send someone a gift.
The gift of flowers is a delivery of thoughtfulness spoken through the language of fresh-cut floral blooms, artfully designed in harmony by our local, award-winning, retail floral designers. Every design from Artistic Flowers of St Petersburg is unconditionally guaranteed to satisfy even the most discriminating tastes and serves to create an esthetically-pleasing design that invites you to enjoy of each and every bloom to its fullest beauty.
You see, our designers not only design and deliver the creation, they hand-pick the very finest and freshest flowers to accomplish the finished design - ensuring each bloom is carefully placed for the recipient to be able to view and enjoy to the fullest.
Floral design is truly an art form - from contemporary to Victorian, to ikebana and other varieties our company is trained to produce. When you trust us with your gift you can rest assured that no matter if you are sending it across town or across the USA, your orders processed for delivery with Artistic Flowers will always be delivered with the ultimate care and consideration to detail.
Thank you for taking the time to review our commitment to the retail floral industry by choosing the very best flowers in a design that is sure to please. After all, we guarantee it!